fuckj back to SCHOOL in stead of chrismas.
its school (bad) but guys also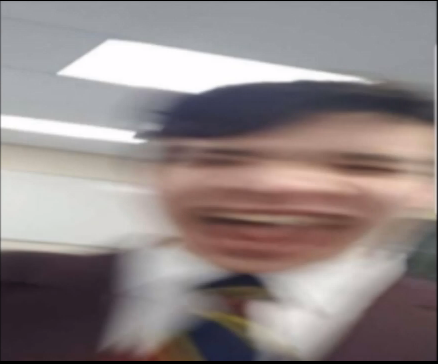 im sorry for not postin'
on the website. i have been busy being the Pirme minister

Forgive me.

but now. it;s back to the site! and we have some??
yes! we have some brekaing news rn !!!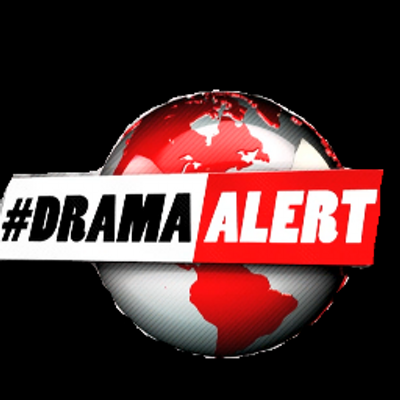 basicaly Iran is war.
<--- BOM

thats SO scary guys IM GONA DIE

where the fuck even is Iran anyway. What State Is It In Doe™

So yeah CumBalls is now in War mode


Prepare to die.

WORRY NOT!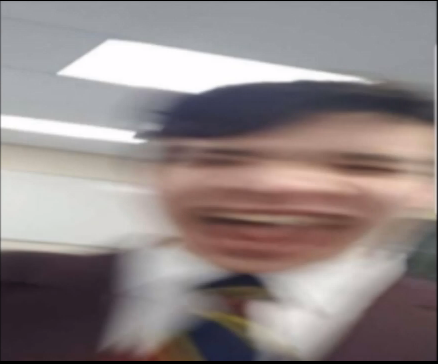 im
the primie minster remmeber!!>!

I am Going To "Destroy" iran.
Basicaly how im gonna do it. your all in the military now

THAT might seem bad! but! its good
because every is in mitary And war is won by the coutnry.
¿Good?


Yes.

bossly........


Join my army now.